Featured Companies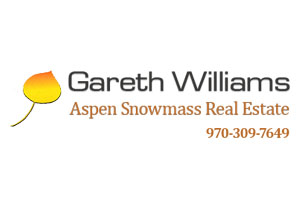 Gareth Williams
Gareth Williams Aspen Snowmass Real Estate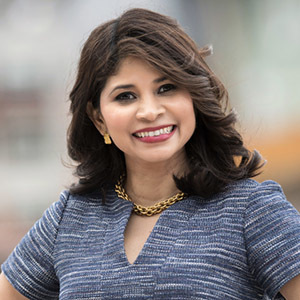 Dyna Mei Sanchez Rimkus
Dyna Mei Sanchez Rimkus Licensed Real Estate Broker Servicing Aspen to Rifle Sirviendo de Aspen a Rifle Si esta interesado en comprar o vender su casa hábleme 970.300.8113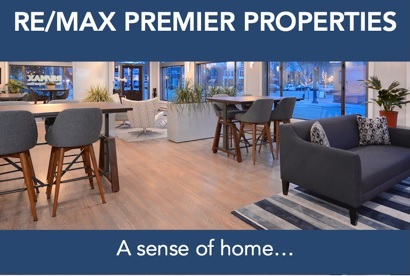 RE/MAX PREMIER PROPERTIES
A sense of home…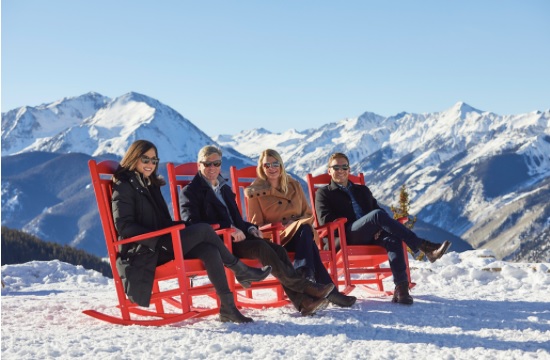 Doug Leibinger
Consistently a top producer in the Aspen valley market, the Wall Street Journal has recognized Doug as one of the Top 150 Brokers in the United States. Additionally, Doug has consistently been in...
Showing 20 out of 1019 results (page 1 of 51 )
Need to sell/hire/rent/announce?
Do it online. It's easier than you think !
Place Ad Now