Building Services Spotlight Ads
Showing 3 out of 3 results (page 1 of 1 )
1
HOA Manager Opening at Copper! Colorado CAM license required. Resort lodging experience
Posted on 10/16/2018
Ad id: 8-0000323149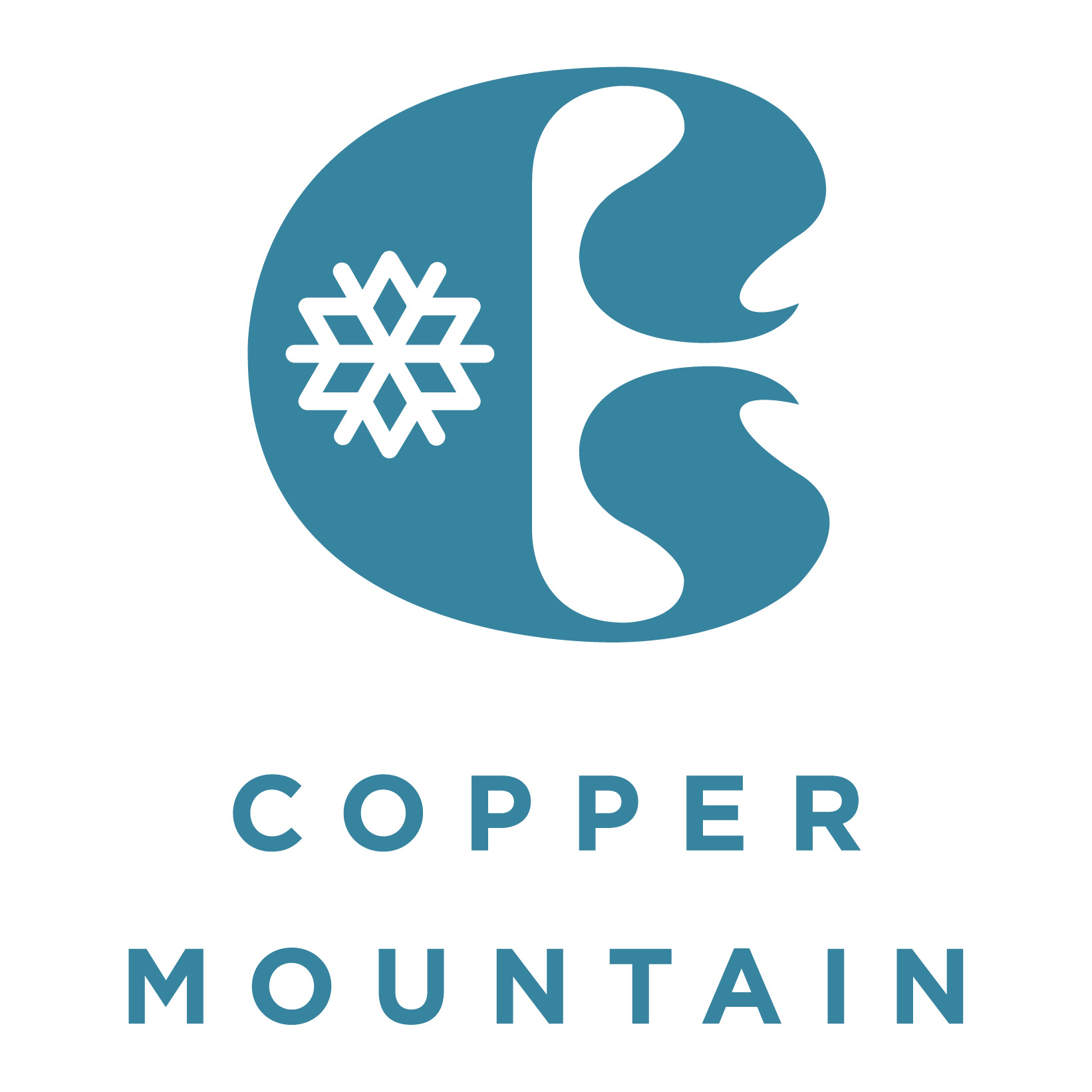 Copper Mountain Resort
Copper Mountain
Distance:

44 mi.
PT year round for the Town of Red Cliff. Three to four, 8-hour days per week. Perform light construc
Posted on 10/08/2018
Ad id: 8-0000319235
RED CLIFF, CO 81649
Distance:

29 mi.
1
A fresh face in Property Management, Golden Peaks is family owned and operated. We are here to help
Posted on 10/03/2018
Ad id: 8-0000317193
ASPEN, CO 81611
Distance:

0 mi.
Need to sell/hire/rent/announce?
Do it online. It's easier than you think !
Place Ad Now